Our team at 3RealMates is always working towards innovation in education to provide development opportunities for our youth and their future.
Our goal is to make a notable difference in the traditional ways education is viewed. We are looking to make education equal, accessible, have a global reach and fun to teach and learn. 3 RealMates aim is to provide a platform where you can work online from the safety of your home, on topics matched to your interests and with flexible working hours suited to you.
The idea of 3RealMates was born when a friend of Belinda's (our founder and CEO) contacted her from China to ask if Belinda's son who is a native English speaker, could speak to her son in English so he could practice for his English exam. Belinda then noticed a gap in the system and thus created a solution that eventuated into a globalised program that looks to benefit both the students and tutors.
3RealMate aims to create a generation of young people who will thrive in any environment and take their experiences with them into the future, as they become the leaders of tomorrow. By providing a flexible and easy to use online platform, our efforts are directed towards the training, mentoring and empowerment of young Australians.
We work closely with local schools, councils and the Department of Education to help improve and contribute to the education system in Australia while providing safe and beneficial work opportunities for the next generation.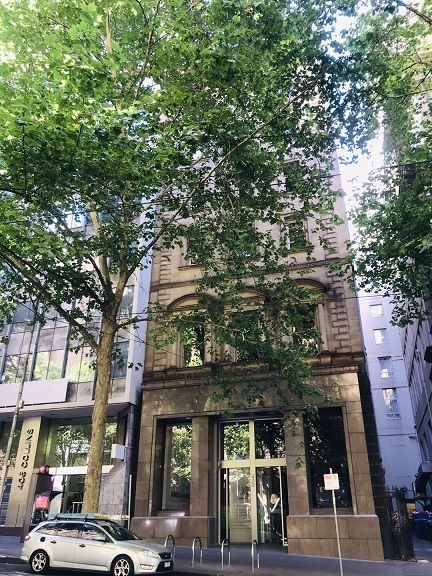 Take a look at how 3RealMates flourished to become the innovative and leading online teaching platform it is today.
2017 - Founded Real Teachers PTY ltd

Real Teachers was founded by Belinda Kappe in August 2017.

2017 - Sent Teachers overseas to china to teach english

In October 2017 we started recruiting and training TESOL qualified Teachers to send them overseas to teach students from countries that have a demand for native English speaking teachers.

2018 - Partnerships with teachers

We started recruiting TESOL qualified teachers and we partnered with University professors to develop independent IP teaching materials and carry out Online teaching activities. Our teachers were teaching students from China and Australia through our online platform.

2018 - established hq in melbourne

RealTeachers PTY LTD established their first office in December 2018 in the city of Melbourne, Australia.

2019 - founded 3RealMates

3RealMates was founded in January 2019.

2019 - 3Realmates expands into perth, western australia

In September 2019, 3RealMates expanded into Perth. We have a team based locally that are working closely with the tutors, local schools and councils in the state.
Our team at 3RealMates are a bunch of passionate and highly talented people that work collaboratively towards creating a better future for our youth.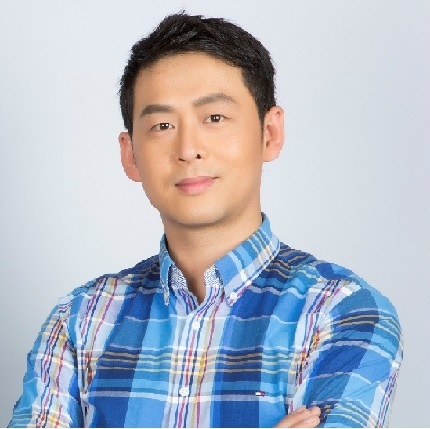 Shawn Jiang
CEO
Shawn has a background in International Business Management and Human Resources. He also has a passion for innovation and development of systems and programs. His expertise is what powers this platform, ensuring the smooth management and running of this interactive and progressive perspective to global education.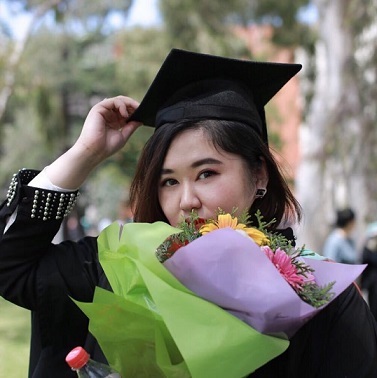 Angel Fu
Australian Tutor Wellbeing Manager
Angel is highly experienced in the education industry in China. She specialises in Communication and Marketing and is motivated by the positive impact 3RealMates has on the youth all over the world. Her effervescent persona and immense dedication to her role makes her a key go to member of the 3RM family whilst also overseeing key marketing strategies that showcase this platform to the wider Australian Community.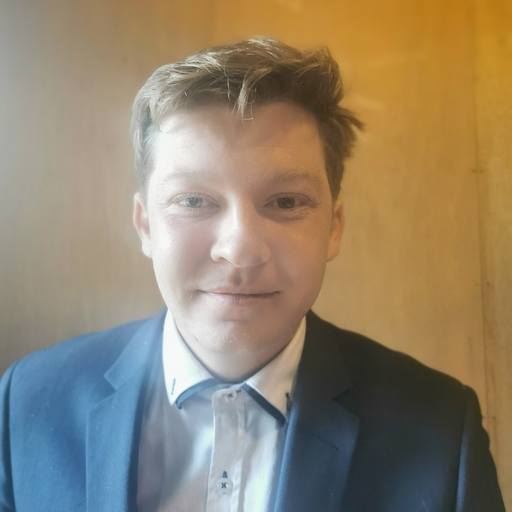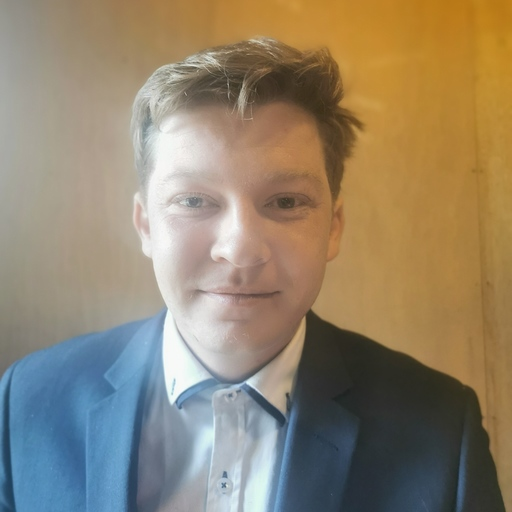 Cameron
Supervisor & Training Manager

Cameron graduated from the Department of Education of the University of Melbourne, the highest institution in Australia, and obtained a master's degree in secondary education. He presided over the compilation of all syllabi and teacher reference books for English subjects in grades 7-10. He has also served as a VCE History teacher for many years and is a veritable English education expert. Cameron is Director of Textbook Development and Teacher Training at RealTeachers.